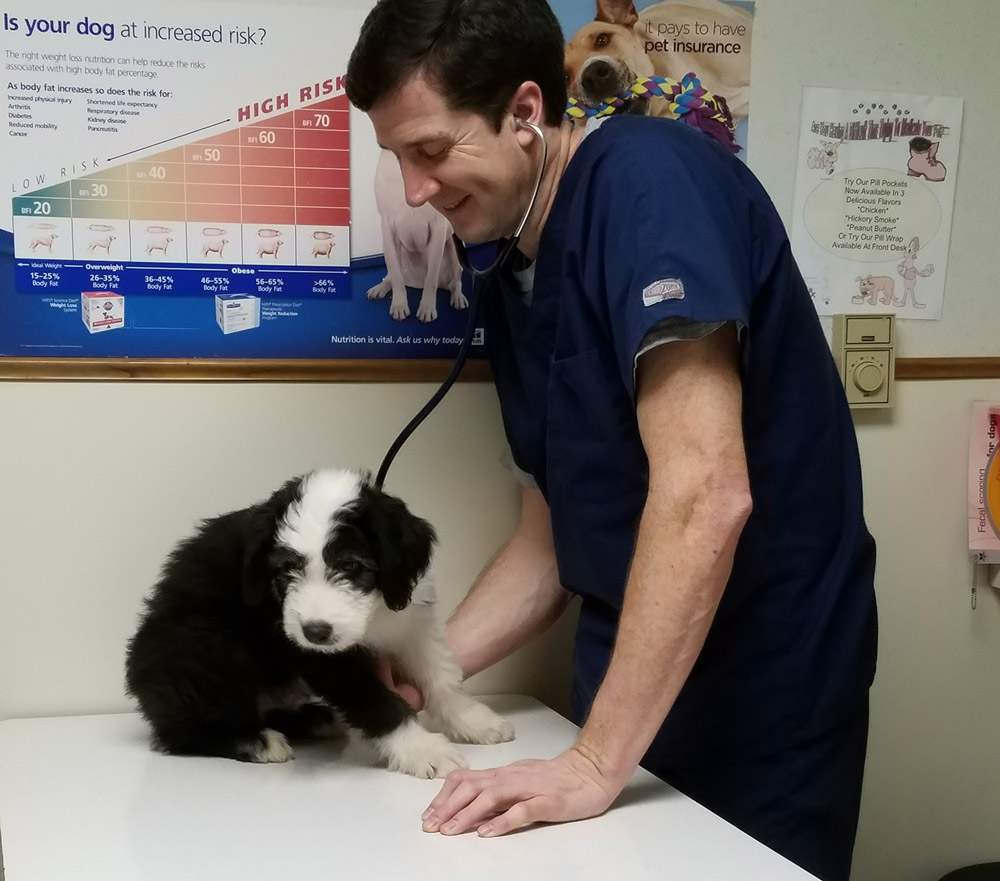 Wellness Programs
Preventative medicine is the core of your pet's care. This includes physical exams, vaccinations, parasite prevention, spaying and neutering, good nutrition, behavior counseling and providing you with the information to help your pet live a long and healthy life. We are the first hospital in PA. to offer rattlesnake vaccine.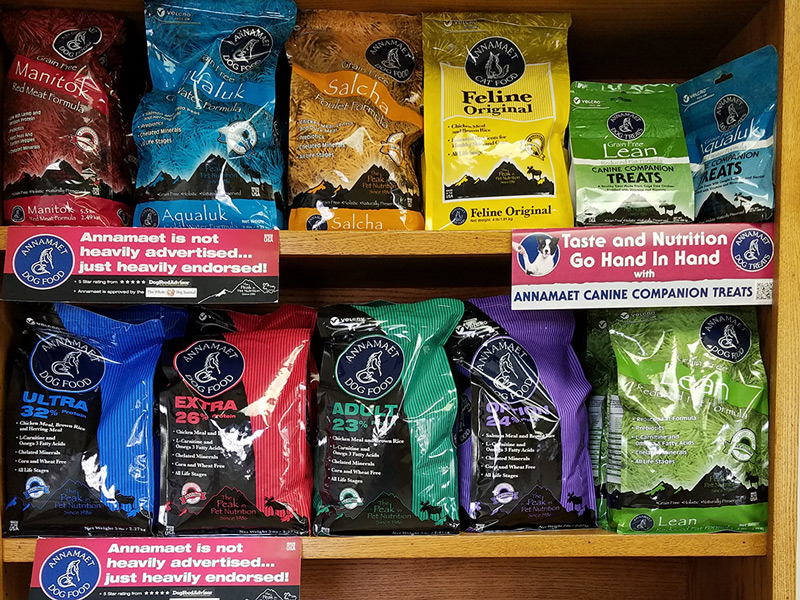 Nutritional Counseling
We offer Hills, Royal Canin, and Purina Prescription diets. Many medical problems can be managed with proper diets. Keep in mind that you have to feed your pet anyway, so why not feed something that will make a difference in their health. Feeding a premium, high quality food from the start of your pets life with you can dramatically help extend the quality and length of your pets life. For this reason, we recommend Annamaet Pet Foods for all stages of life as a maintenance diet. Annamaet is made in the USA with all natural, human grade ingredients of the highest quality.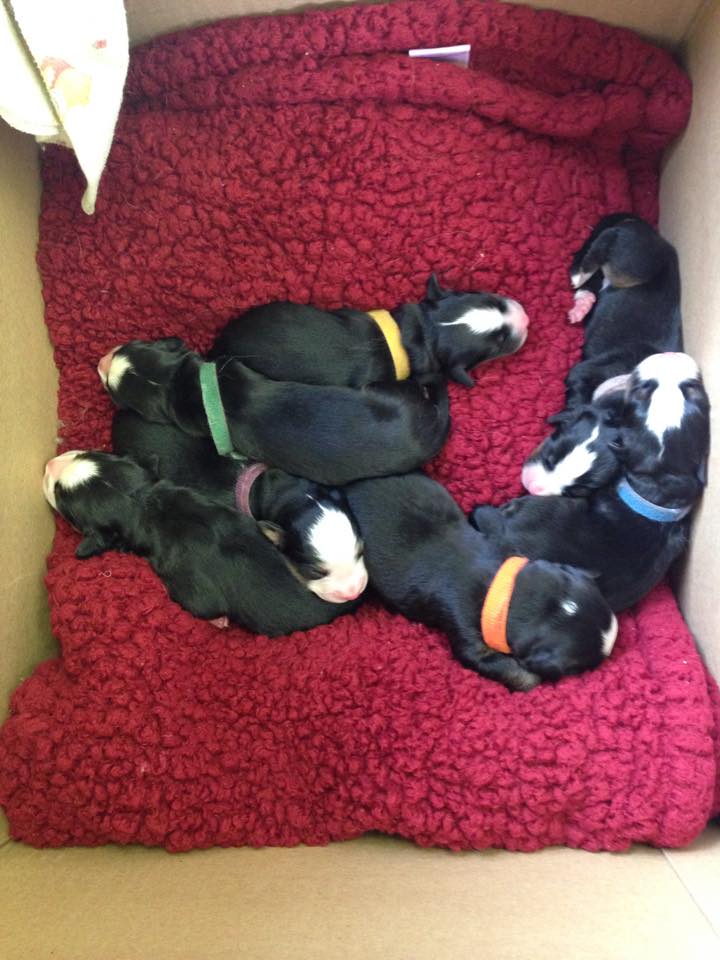 Surgery
We provide general soft tissue and orthopedic surgery with inhalant anesthesia and monitor your pet is monitored closely before, during and after the procedure. We offer pre-scheduled Ceasarian sections for breeds such as Boston Terriers and French Bulldogs. For surgical procedures that require a specialist, we offer referral to surgeons in the Allentown, Wilkes Barre, and Philadelphia areas.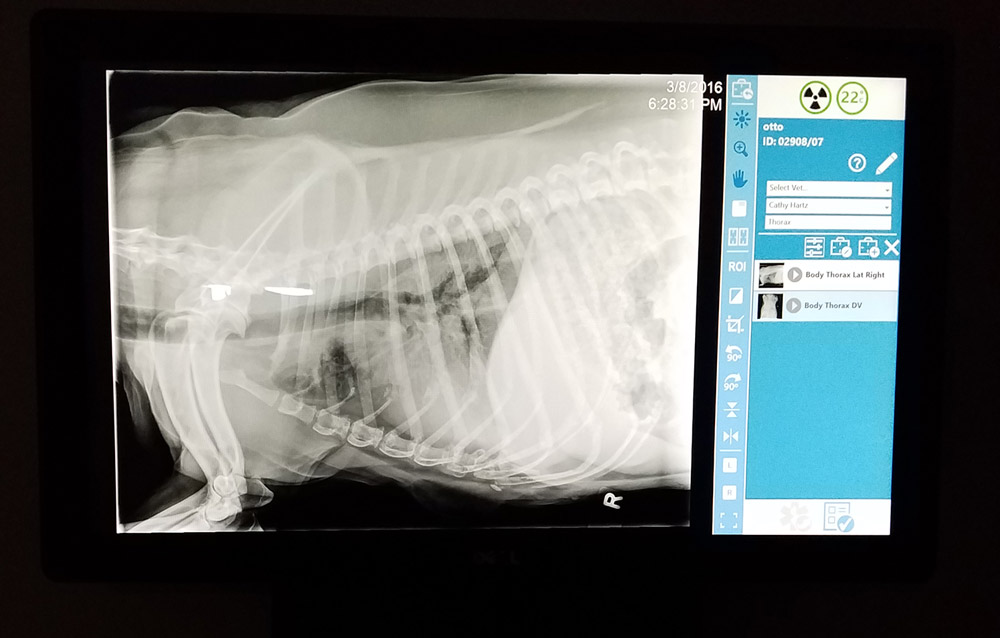 Medicine and Diagnostics
We offer in house lab tests including heartworm, lyme disease, fecal float, ehrliciosis, anaplasmosis, feline leukemia, cbcs, and chemistry panels blood testing. We are partnered with Antech Diagnostics for more comprehensive testing with less than 24 hour turn around time for results. We offer radiology services here and provide referral for ultrasounds and endoscopy to Valley Central in Allentown and North East Veterinary Referral in Plains. We also offer blood pressure screening, glaucoma testing, allergy testing, diabetic treatment and training, arthritis management and geriatric pet health screenings. We refer our patients who are in need of ultrasounds to Dr. Sheri Newell who provides her services out of Homestead Veterinary Center in Jonas, as well as Eastern PA Veterinary Medical Center.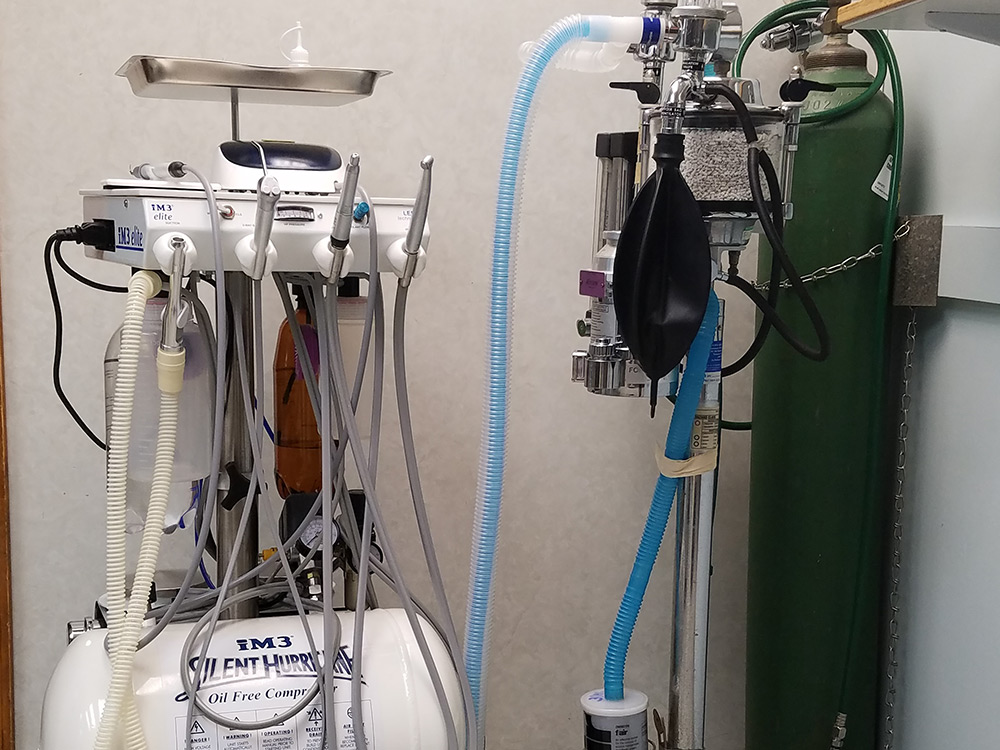 Dentistry
Dental cleaning and polishing under safe inhalant anesthesia and dental care counseling to explain the role of nutrition and dental care products.

All patients that are admitted for dental cleanings and extractions do receive digital dental x-rays. These x-rays show us how "healthy" the tooth root is and also ensures the entire root has been removed.


We also offer laser therapy. Laser therapy has a wide variety of uses. Laser therapy has been proven to aid in the healing of wounds, incisions, lick sore granulomas, various types of dermatitis, and otitis. It has also been very beneficial for patients that are struggling with arthritis.